Adding magical extras to your special day with just a 10% deposit!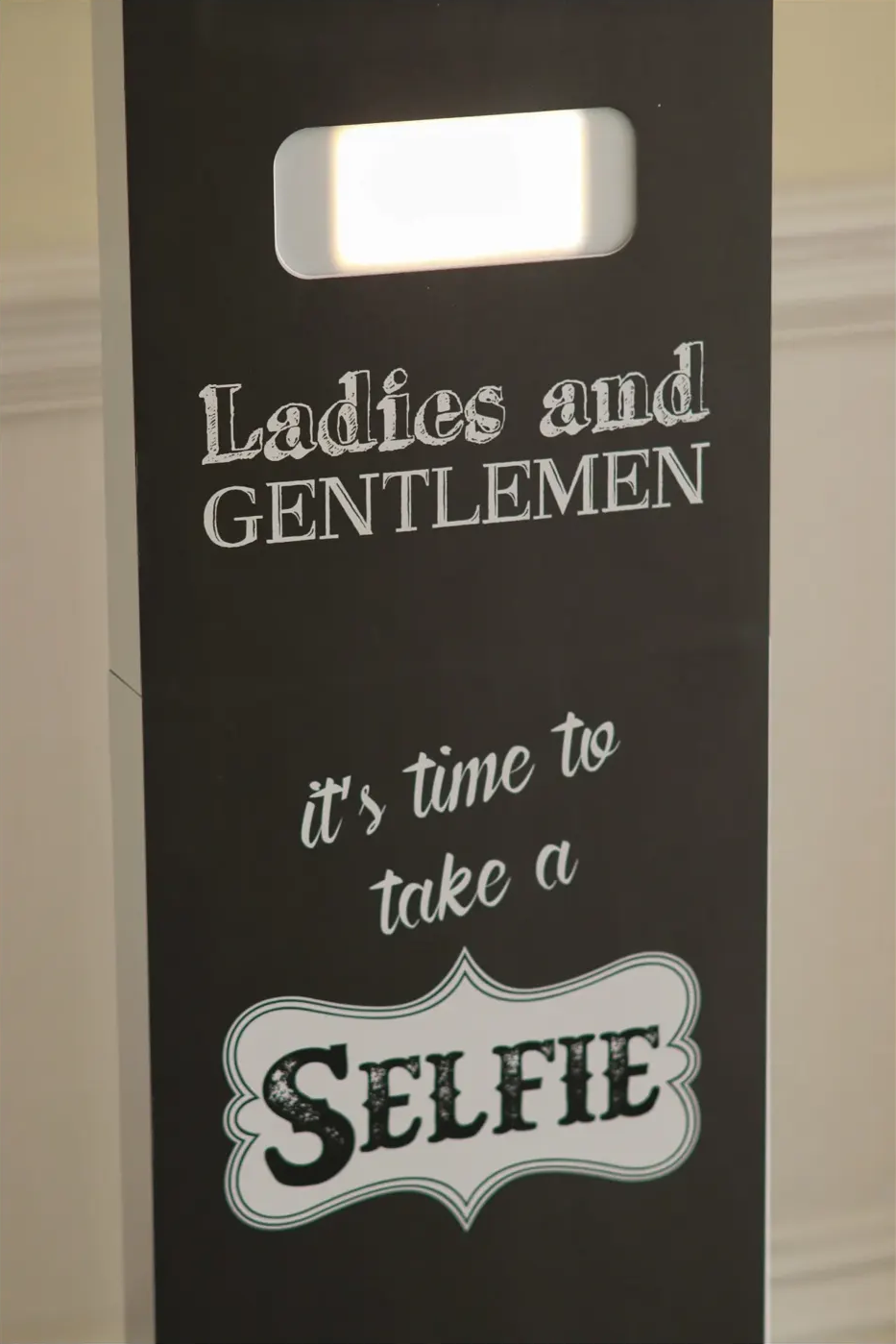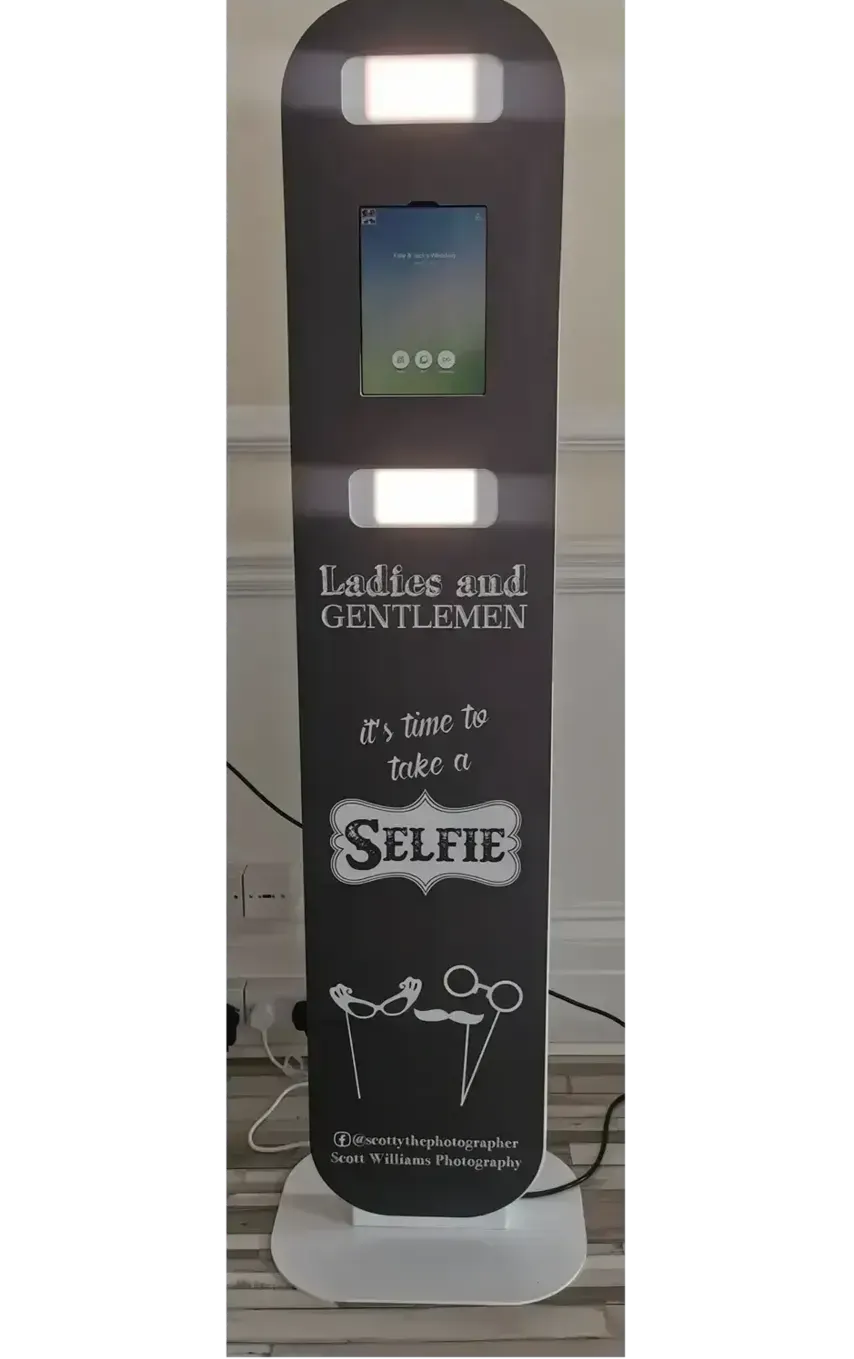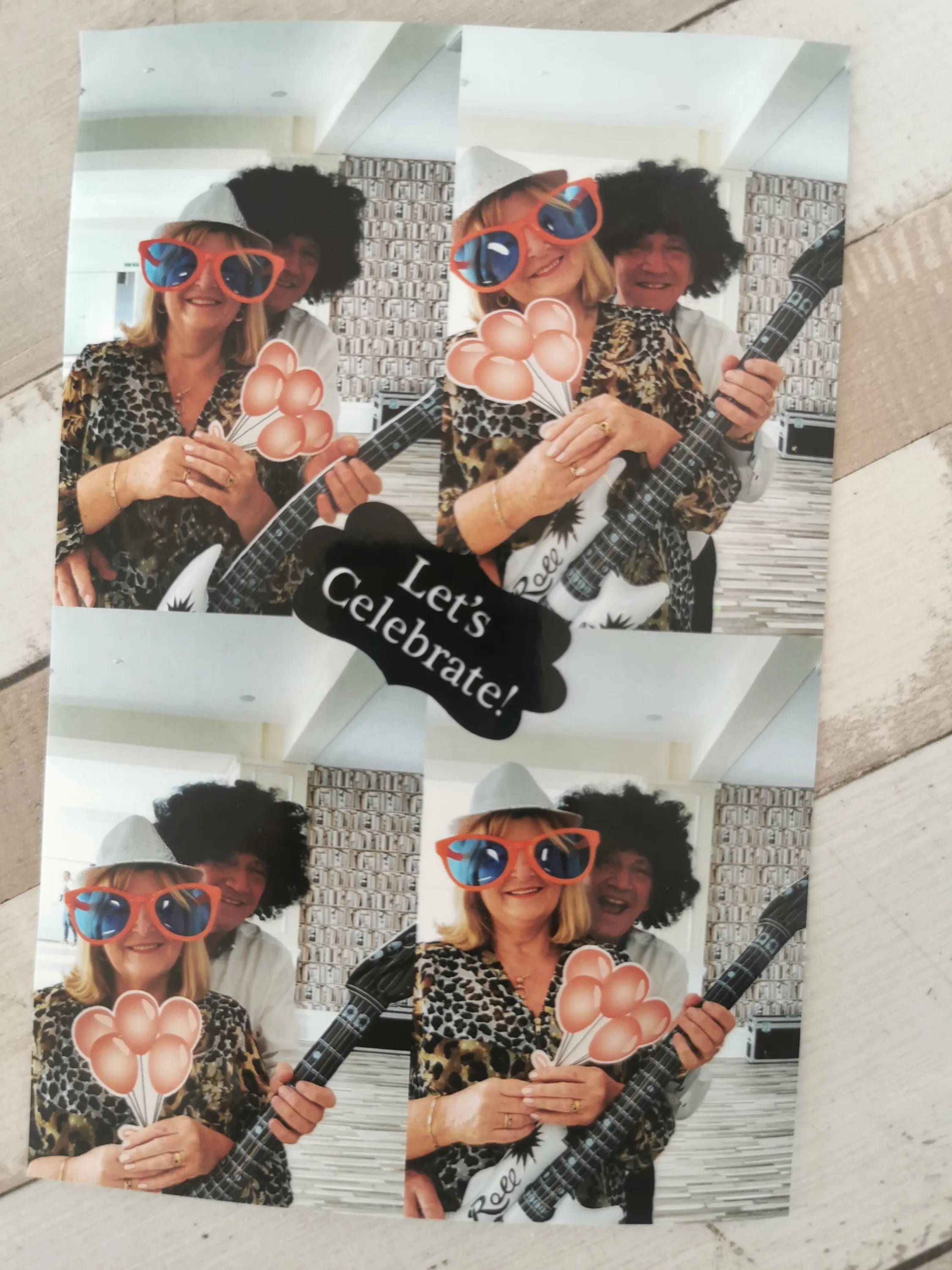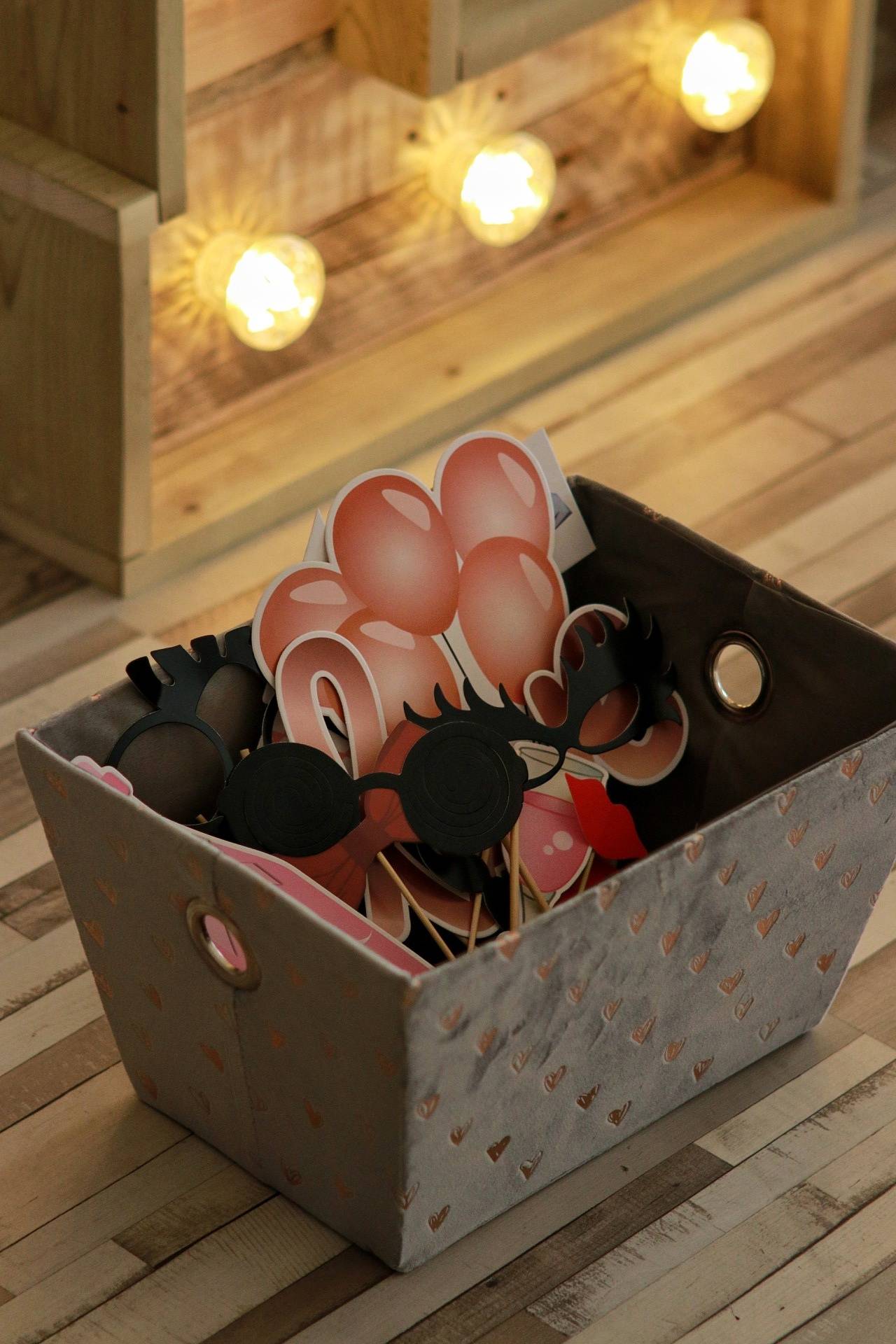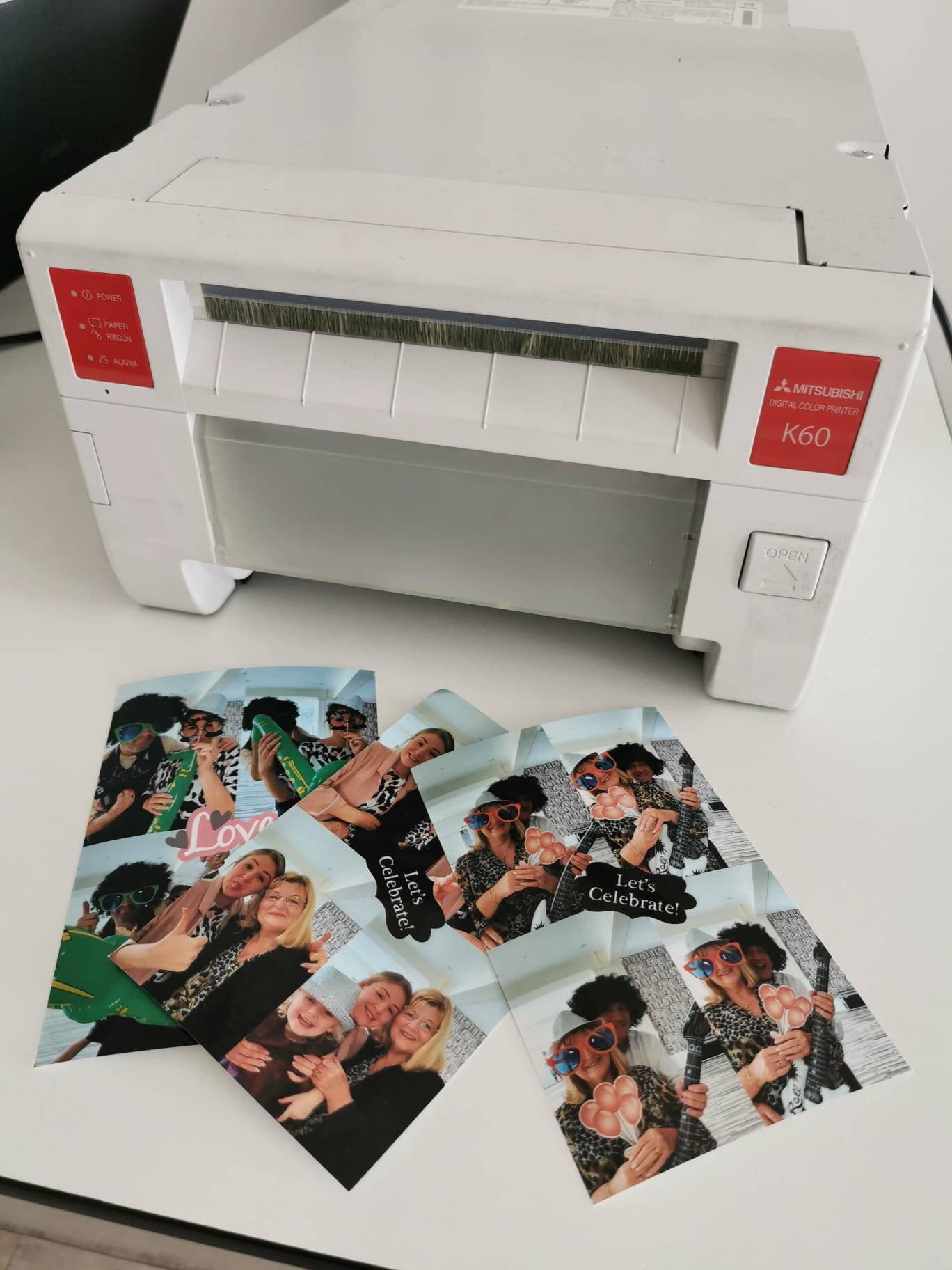 The Selfie pod will be set up for the arrival of your evening guests until 10pm.
The Selfie pod will have enough printer paper to print 320 selfie photos. The selfie pod instantly prints.
The Selfie pod can create GIF's and boomerangs!
The Selfie pod has options where you can SMS, email, Instagram, Twitter, Airdrop or QR code your images/gifs/boomerangs.
The Selfie pod comes with numerous props which include, but not limited to, blow up guitars/saxophones, silly hats, big glasses and party props (see photos- please note, props are subject to change).
The Selfie pod is designed so that it can run itself, however, I will always be around to help if required.
A personalised guest book will be provided so your guests can stick in their images and leave you a note.
All images taken on the Selfie pod will be uploaded to your online wedding gallery.
From £399!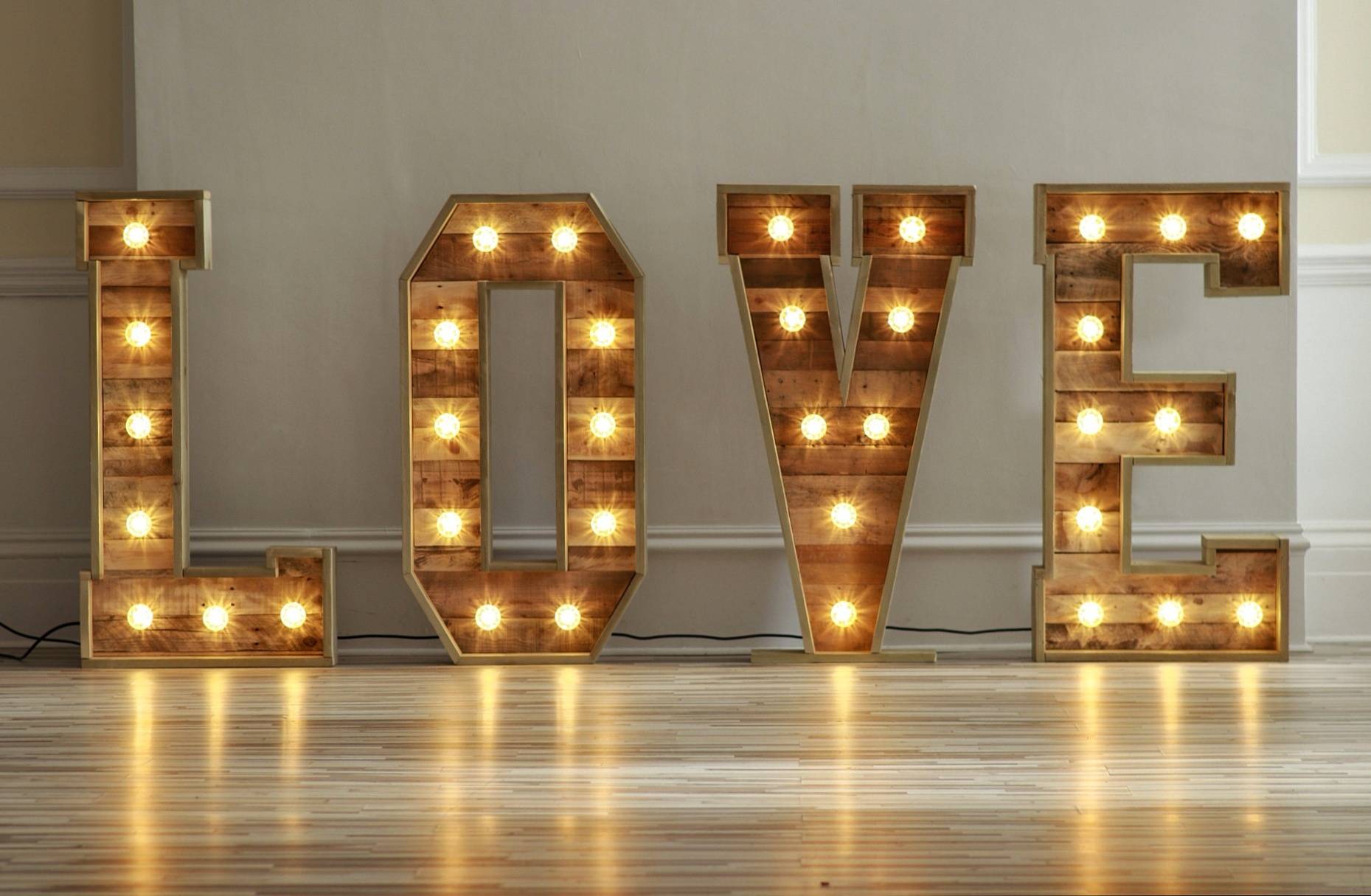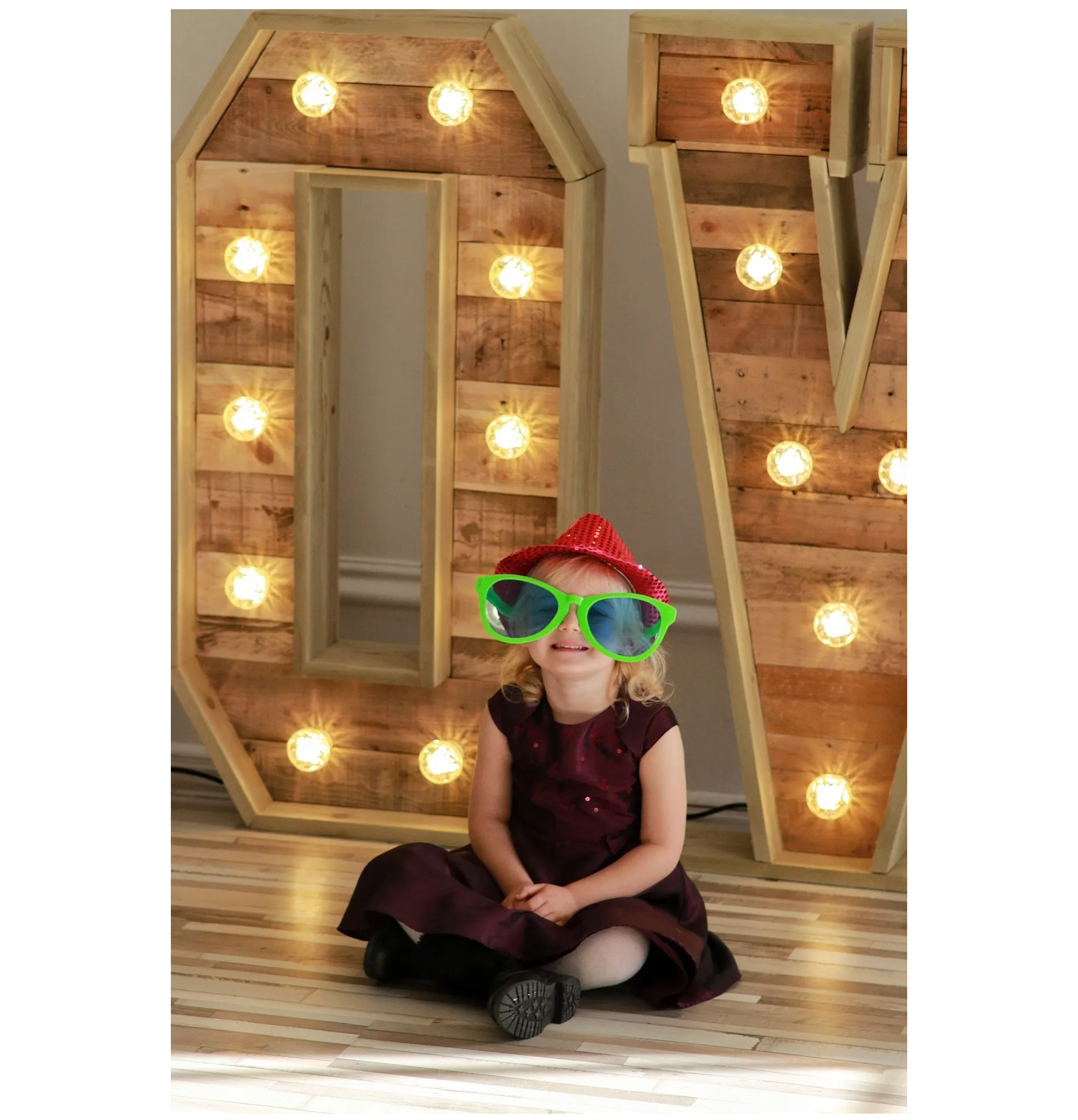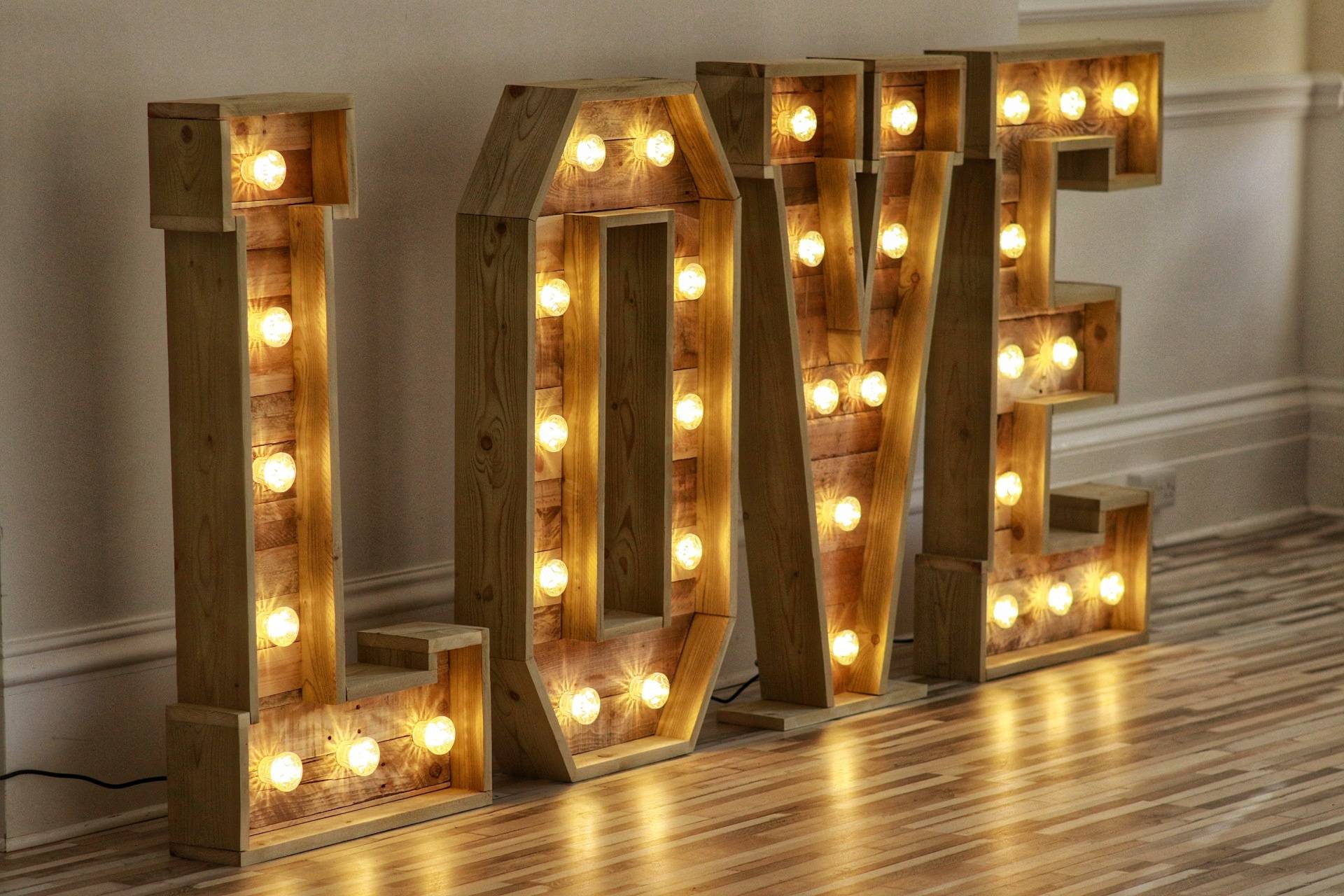 The 4ft rustic love letters can be set up from the beginning of your day (if you are just having one venue and the venue allows this. Finer details tbc)
The 4ft rustic love letters are warm LED lights which illuminate a shaped backdrop of reclaimed wood. These can be set up outside if weather conditions allow and if there is an adequate power supply.
From £149
*Please note these services are only available to those who book Scott Williams Photography for their wedding photography.